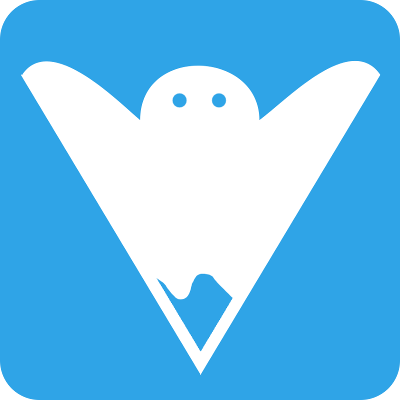 About Drawlur
---
Drawlur is a place to let your creative flag fly! Draw whatever comes to mind and share it across the internet for the world to see. Since all your creations can be replayed, people can see your genius take shape and perhaps learn a trick or two!
---
Drawlur's Story
I started Drawlur in 2014 as a personal project to teach myself about modern web technologies. Over time the project evolved to have more and more features.
After several trials and errors, I had created something that seemed fun, and I wanted to share it with others. It started with family and friends and then graduated to a few social platforms.
The challenge of creating my first public facing website sounded like another great learning opportunity so I dove headfirst, made some changes, and then turned it loose on the world. I shared the link on several large websites and crossed my fingers.

After Drawlur's initial release, I realized how much more it takes to create a well-functioning website that is being viewed by thousands of people. In an effort to learn even more technology, Drawlur was then completely redesigned to offer the best experience to anyone who happens across the site.
I've put a lot of time, effort, joy and frustrations into Drawlur. My vision is for the site to be a fun break for anyone to create something of their own or to enjoy another's creation. I hope it brings some entertainment to you fine folks who come across it :)
- Adam Tyler